Main content starts here, tab to start navigating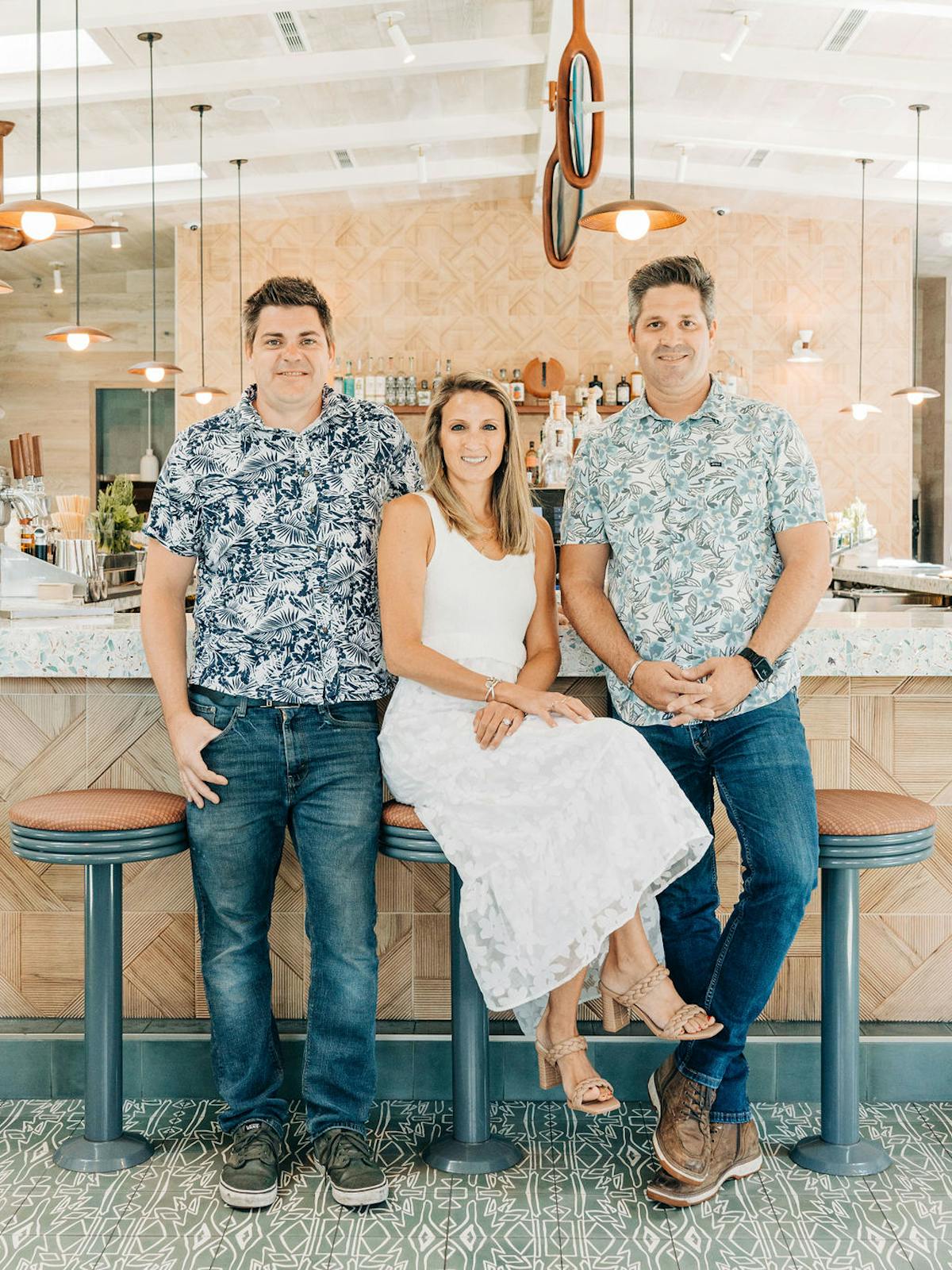 Management Team, Ballast Hospitality
Ballast Hospitality is a creative hospitality-concept development & management company, founded in Charleston, SC in 2015 by managing partners and spouses Clint and Kristen Gaskins. The team focuses on fee-based management services and outside consulting in a variety of areas related to the food & beverage and hospitality industries.
Ballast Hospitality prides itself on being an industry leader with a foundation built upon unparalleled customer service standards, setting and exceeding industry standards within the hospitality and foodservice industries, hiring the industry's best front-line talent, implementing successful programs and processes, and delivering impressive guest satisfaction with ease.
The pillars of our business success are built upon finding the freshest ingredients, providing premium products, embracing the details, providing unmatched professionalism and extraordinary customer service. We go beyond big-picture promises and put a strong emphasis on the little details that create truly great customer experiences.
The successes of our Ballast Hospitality companies are built around constantly evolving concepts that are not stagnating. This has allowed us to have an organic, pliable business approach that allows us to not only listen to our consumer base but to implement tangible and visible concepts based on consumer feedback.
The core management team is located in both the US & USVI and employs & manages 130+ employees between all locations.